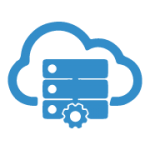 Our infrastructure services include Enterprise Networking, Cloud Infrastructure, Data Centers, Virtual Desktop Infrastructure, Audio Video Integrations and WAN Connectivity and Data Storage solutions.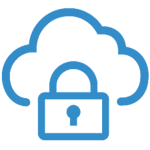 We offer a wide range of security solutions to our clients. Tailored security for specific need includes perimeter security like Firewalls / UTM, End Points Security, Cloud Security and Secure Remote Access.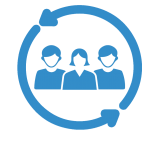 MN World's customer experience solutions include Contact Center Solutions for various Sales, Marketing and Support Center requirement. We offer multi-channel communication contact center solutions integrated with social media platforms.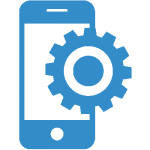 Application based solutions include Automated Fare Collection for transit systems like Metro Rail, Picture Archiving Solutions for hospitals, Smart Energy Metering solutions to Energy Distribution organisations.