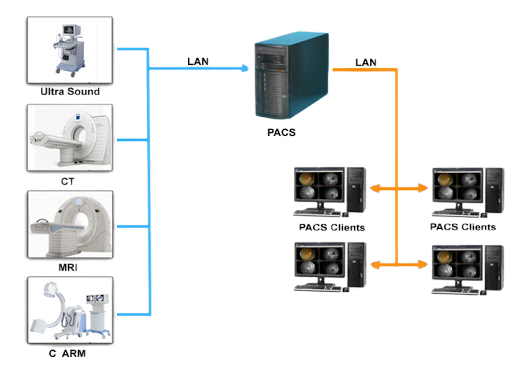 Healthcare Applications (PACS and RIS)
We offer infrastructure solutions for Picture Archival and Communication Systems with our award-winning partner dedicated to building software products in the fields of healthcare. We caters to Industry needs across market segments by under taking complete projects.
The solution brings state of the art advanced 3D and organ specific Radiology requirements, Scalable high volume throughput throughout the hospital support for wide variety of Imaging equipment all on a single platform.
The flexibility of the solution which is hardware agnostic and cloud ready is a delight to the IT Administration, which is next generation thus catering to a complex set of tomorrows requirements such as Cloud deployments, BYOD.
Automated Fare Collection System (AFC)
With our experienced partner, we design and deploy highly secure, scalable, reliable, and state-of-the-art infrastructure for Automatic Fare Collection (AFC) solutions which are  tailor-built for the urban transport systems.
The modular system allows integration with new technologies and different media, such as NFC Cards / Tokens, QR Code and mobile ticketing.
In our role of infrastructure provider for AFC System, we design and deploy the Central System, Station System and network.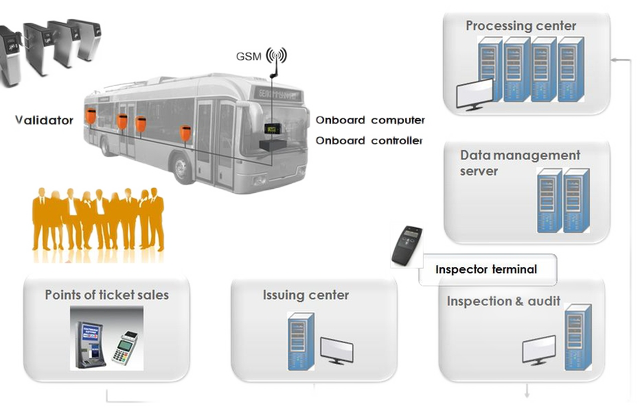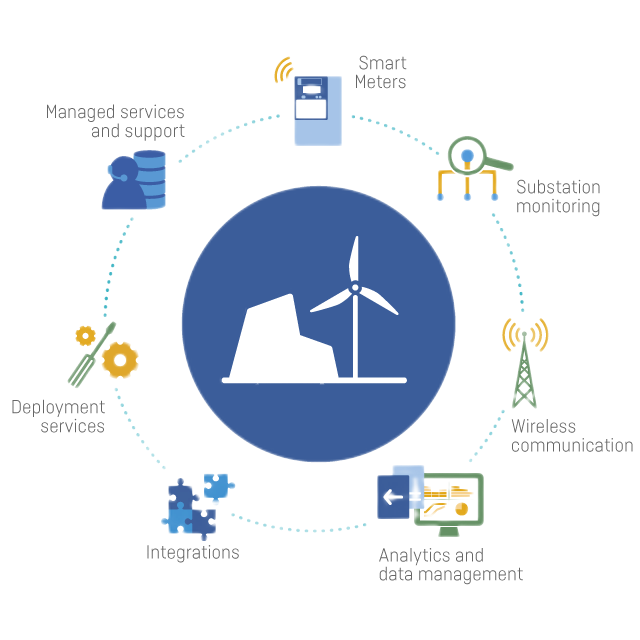 Under Energy Application solutions, we design and deploy Infrastructure for below application environments:
Smart Metering and Data Management System
Smart Grid Analytics
Energy Revenue Management System
Load Management and Demand Response Management
Renewable Energy Integrations