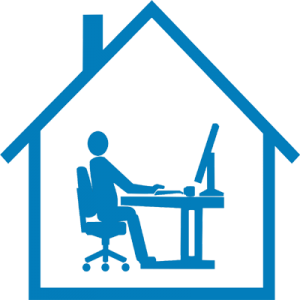 Empower your work-from-home teams with secure access, collaboration & performance solutions to optimise access through public internet. VDI, Secure Remote Access etc.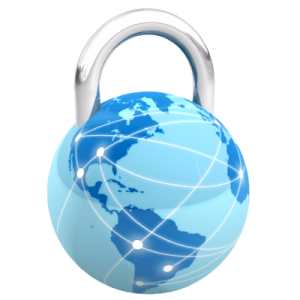 Cyber security solutions are critical in protecting an organisation's information security. As cyber threats grow in number and complexity, so does your cyber security risk.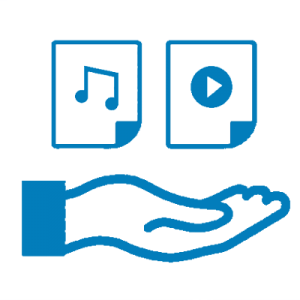 Boardrooms & Training Facilities. Video Conferencing & Control Systems, Large Format Projection & Digital Theatre Fit-outs. Defence Contracting Specialist.
To experience Cisco's flexible, cloud-delivered security, click or scan the QR code.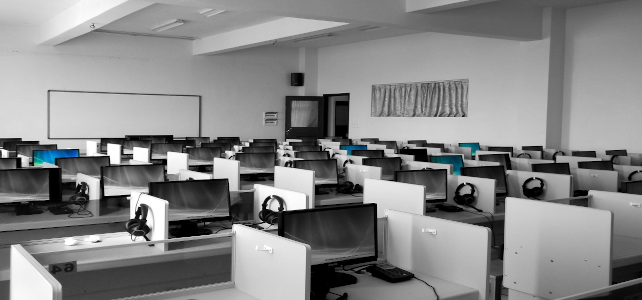 " MN World is our technology partner for 7+ years now. They are the best at what they do… They are good at design, deploy and manage the IT and Telecom Infrastructure.
" MN World has been our IT partner since last 3 years. They have designed and deployed our entire infrastructure including security, network, datacenter and the AWS cloud infrastructure.
Enabling the people that run the organization through comprehensive end user support backed by our ITIL based IT services management, Mobile capabilities and comprehensive lifecycle management services.