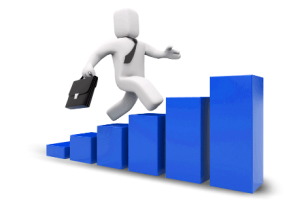 At MN World work is not just a job. Here it is about "thinking along with the clients". It is about "achieve impossible". It is about "grow with the organisation".
Our team member are satisfied with the culture here, which is defined by strong values.
We continuously invest in skill improvement of our workforce. Every team member has the opportunity to avail sales, technical and other trainings and certifications. We conduct in-house trainings.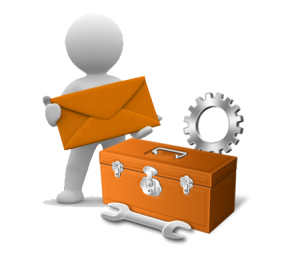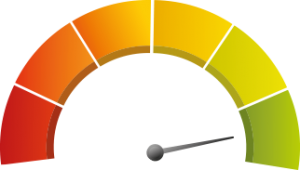 Our variable pay plan structure may include bonuses and incentives. We have defined analysis program to evaluate the performance of every team member regularly.
We are recruiting for multiple positions. To apply for the following job openings, please send your resume through email or chat.
Please send an email with your latest resume to [email protected].