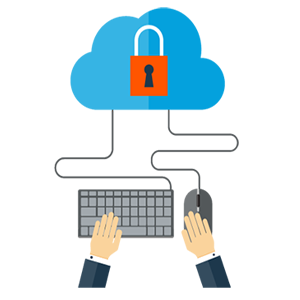 The biggest challenge for remotely connected workforce accessing enterprise application over public internet is security of employees, applications and data. We offer solutions to minimise the latency and packet loss over combinations of WAN routes including internet and provide zero trust security. 
In today's situation, most critical point is how the enterprise applications and data is used at end user devices. We help enterprise to enable secure access to enterprise applications with policy enforcements to ensure compliance and security.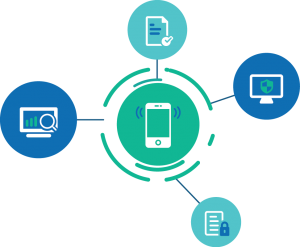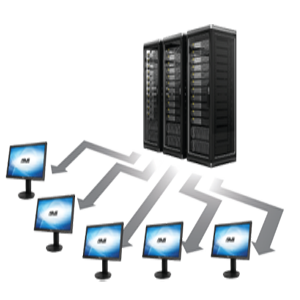 Virtual Desktop Infrastructure
Virtual Desktop Infrastructure (VDI) transform the workforce without compromising security. VDI and related solutions enhance security by centrally storing data and apps in the datacenter. We deliver the VDI solutions to provide high-quality end user experience to streamline the IT resources and management. The solution can even reliably deliver extreme graphics reducing downtime and enabling anytime, anywhere digital workspace. The IT resources can centrally manage images, apps and endpoints. 
Services to enable productivity
Our expert assistance to implement the end-user communication and collaboration tools that are vital to working from home. We provide resources and expertise that increase capacity to support the growing number of employees working from home plus a personalised, expert help to implement security solutions to prevent threats with confidence.