Virtual Desktop Architecture:
The modern workplace is undergoing a digital transformation, where end users demand high performance from anywhere and on any device, as well as delivering applications and data with cost‑effective solutions.
In today's world of security breaches and technology that seems to change in the blink of an eye, organizations are always on the lookout for ways that they can manage their IT infrastructure more easily, securely, and efficiently.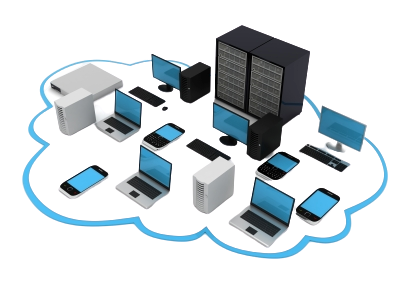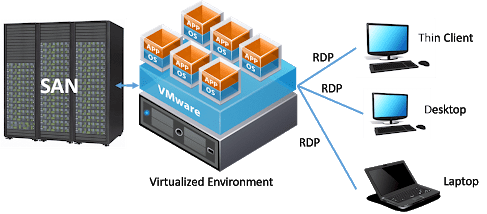 Virtual Desktop Infrastructure (VDI) introduces a new way of managing user environments. VDI allows IT administrators to host and administer user desktops on Virtual Infrastructure in the datacentre.
With our VDI solution offering organisations will be able to dynamically respond to business needs, enable mobile workforce, improve remote workers productivity, enable BYOD and achieve system/application availability.
Here are some reasons why VDI might work well for your organization:
•    Easy administration with the centralised desktop management 
•    More secure, prevent DLP, more control on backup and data recovery
•    Enhance user productivity
•    Support working with graphic intensive applications
•    Access applications regardless of the hardware limitations
•    Near zero-time downtime.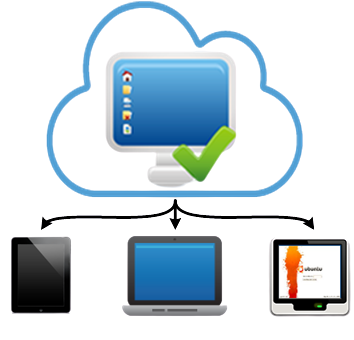 VDI solutions enables user the mobility and flexibility to work from any location, and on any device, as well as providing secure access to sensitive data. It reduces facilities, hardware and software, IT staff, and administrative cost.