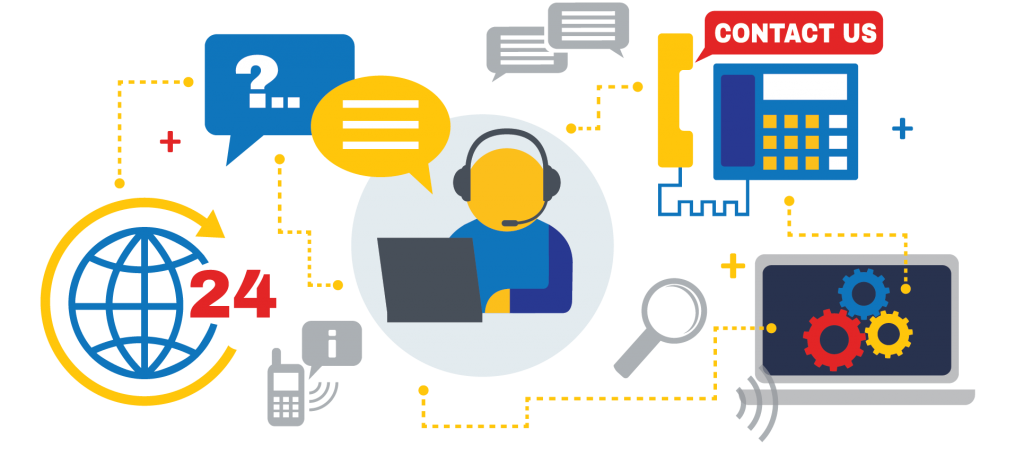 What you get with Managed IT Services
Cost savings over in-house IT
Focus on Core Business
Access to latest technologies
Maximize uptime
Security and data protection
Managed Network and Infrastructure
The network must be robust enough to support the businesses need of reliant data.Managed services can help take care of the network to ensure maximised uptime. We will also ensure that you have the infrastructure in place to be able to run your business efficiently.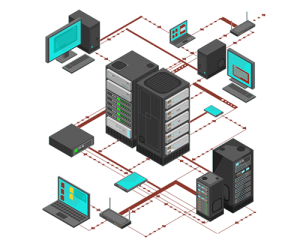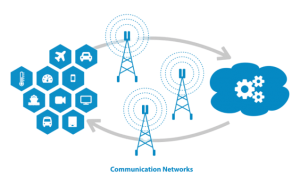 Manged Communication
Managed communication solutions may include, voice and video communications, instant messaging and email into one platform. The services also include the maintenance of the system to ensure the maximum uptime.
Managed Security
We provide managed security solution for any corporate and the services includes monitoring and managing perimeter security (Firewall / UTM), End Point Security, Patch Management, System monitoring, Log Management and analysis.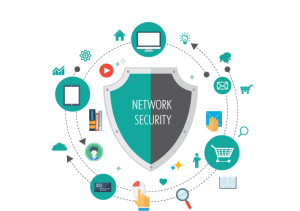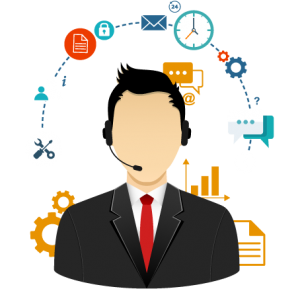 Support Services
With our Support Services, we takes care of everyday problems like software updates etc.Our Support Services will cover mobile devices, tablets, and printers. We will even provide on-site solutions as and when necessary. We offer tailored services as per your need like remote hand support or on-site support.