Organizations today are looking to adopt solutions that can be easily scalable as per business requirements, 100% data, and application availability with reduced infrastructure costs and risks. Physical Data Centres are costly real state affairs for any IT organization. They are working on reducing on-prem hardware footprints by practicing cloud computing or adopting for hosted services model.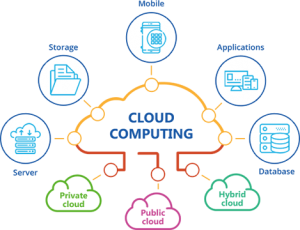 MN World's Cloud consultancy approach is to ensure businesses can make the most of improved agility and cost savings with the transparency of IT costs. And to create a long-term roadmap for cloud adoption. Our expert team has long cloud consultancy backgrounds and first-hand experience. We'll work hand-in-hand with your business and IT leaders to provide a dynamic approach to sustainable value creation, risk management, resource management, and technology optimization.
We understand the organization's pain points and guide them to achieve flexibility and accessibility. Our experienced team follows the best practices to migrate/deploy workloads on the cloud. With proper assessment, planning, and understanding of workloads, software, servers, and storage we develop, risk mitigation strategies and provide optimized solutions.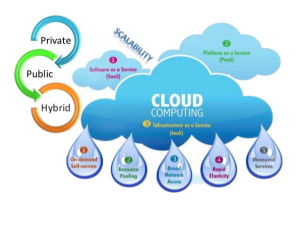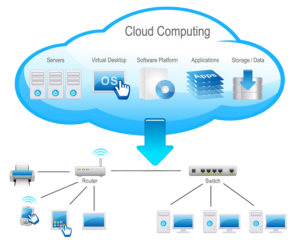 Cloud computing can be portrayed as another word for delivering Software, Platform, and Infrastructure, Unified Communication as a service. It can be hosted on public, private, or hybrid cloud. It's natural for organizations to have security concerns while they are looking for transitioning their business to the cloud. Our cloud and solution offerings ensure information is not compromised through data breaches, ransomware attacks, and more others. We educate our end customers about using a secure interface, provide training, and create disaster plans.
We plan and migrate to Cloud in the following phases:
• Audit of existing Infrastructure (On-Prem/Cloud)
• Assessment of current assets and usage
• Analysis of infrastructure, platforms, and security,
• Cloud availability, suitability Analysis
• Cloud Service provider analysis
• Infrastructure sizing analysis
• Migration of infrastructure, applications, platforms, data, network operation services
• Validation of migration